You can import your own photos or other graphics to your page with the Imported Image Element.

Enter more text here!

To add more text boxes to your page, use the "T" (text) button on the toolbar above, or click on the Text icon in the Element Palette to your left.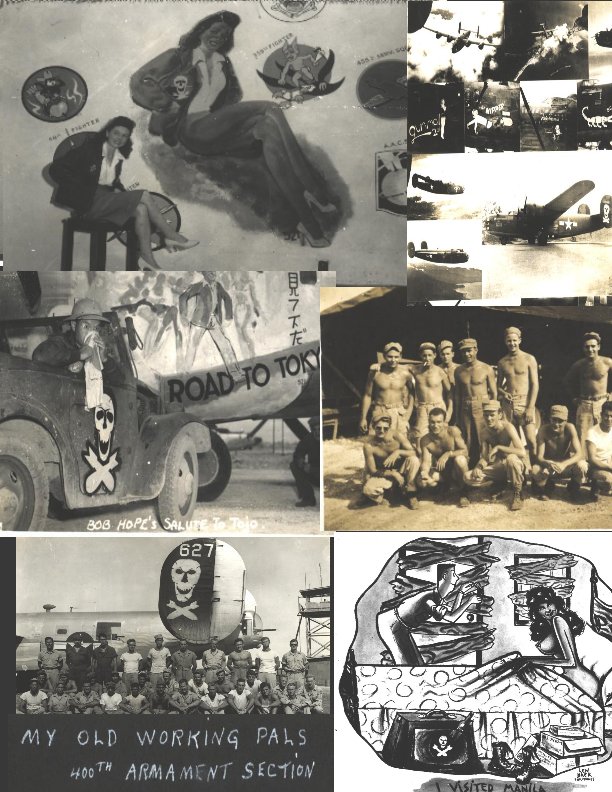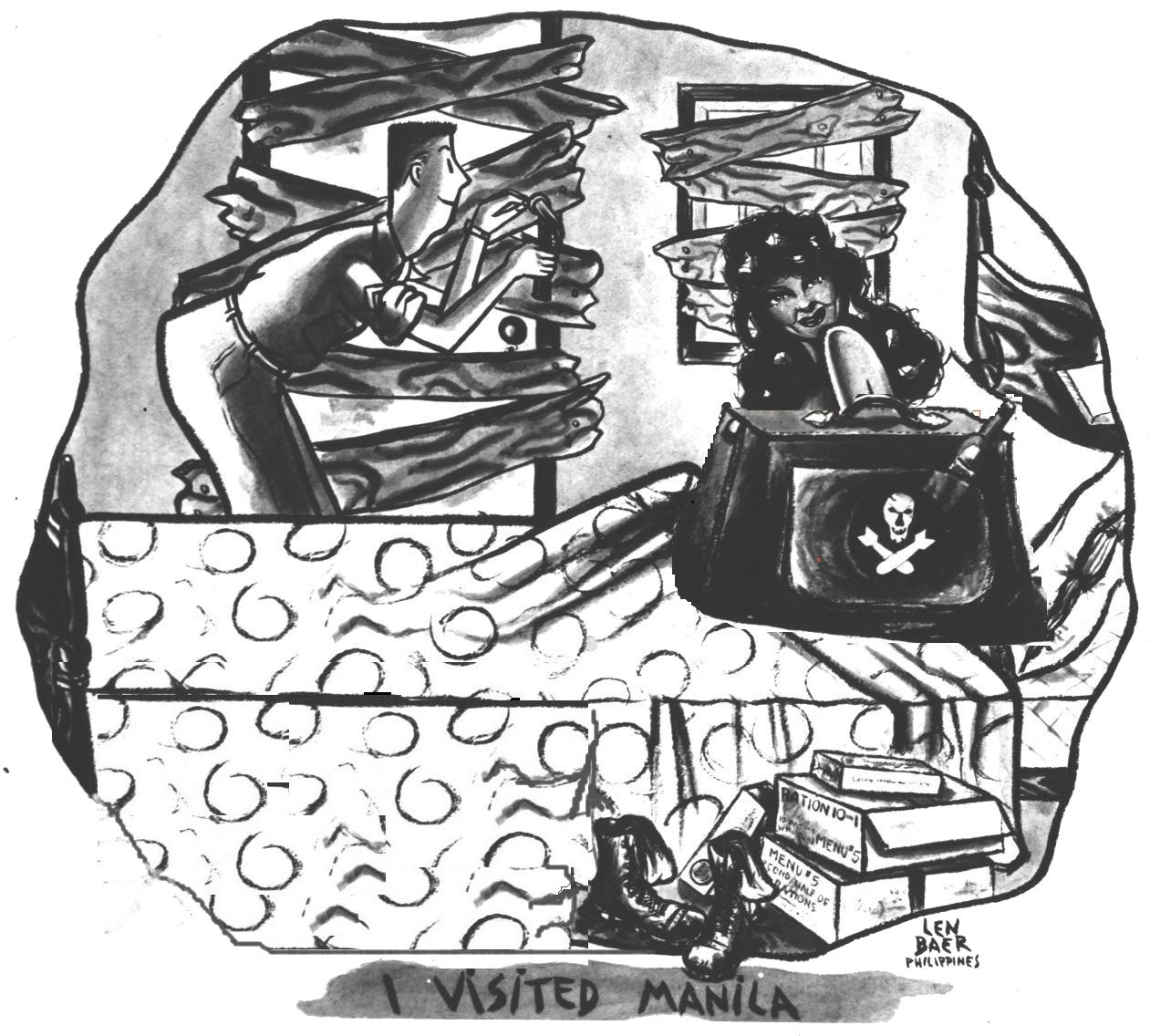 slightly modified

        photo